Joined

Dec 10, 2019
Messages

55
Reaction score

19
Location
Finally, the world goverments beggins to admit the UFOs. Right now the goverments are not as skeptical as they were before about it.

This is one article of the many articles online from the "well knowed" news media agences that talk about of the official uncover of information about of the UFOs by the goverments of the world.

The world goverments still without admit at all that the most of the UFOs do not belongs to our own technology, but eventually they will do for sure.

There are many real videos of UFOs that were taken from the cameras of the international space station and from the cameras of anothers of our own space ships.

Also, a some years ago, the mexican air force released an official video of many UFOs flying together on the sea. That video was taken by the camera of one of their airplanes.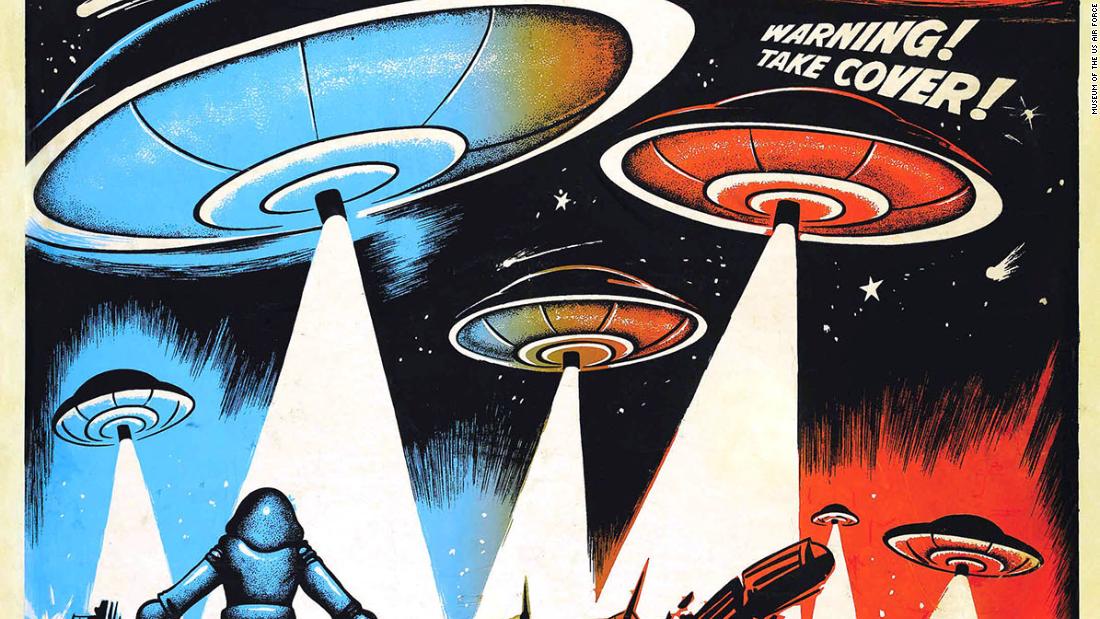 On Friday evening the US intelligence community released something remarkable: An unclassified report to Congress of unidentified aerial phenomena (UAP) aka UFOs.

edition.cnn.com
Last edited: