Fish Aficionado

Joined

Aug 21, 2021
Messages

3,100
Reaction score

4,172
Location
Understandably those countries served by the Nord Steam gas pipelines are genuinely concerned about the rise in gas bills following the suspicious and very serious leaks undersea on both Nord Steam 1 and 2 gas pipelines. Nord Stream 2 had not been put into action due to the Ukraine crisis but it does hold significant gas within it.
Ships have been instructed to avoid the area where the huge plumes of largely methane gas are escaping from the sea.
What about the marine life of the Baltic?
With the Baltic being fairly enclosed the environmental damage caused by these leaking gas pipes must surely be substantial, yet there is no mention of that other than the damage to the climate side of things......fish stocks and other livestock could well be severely affected surely?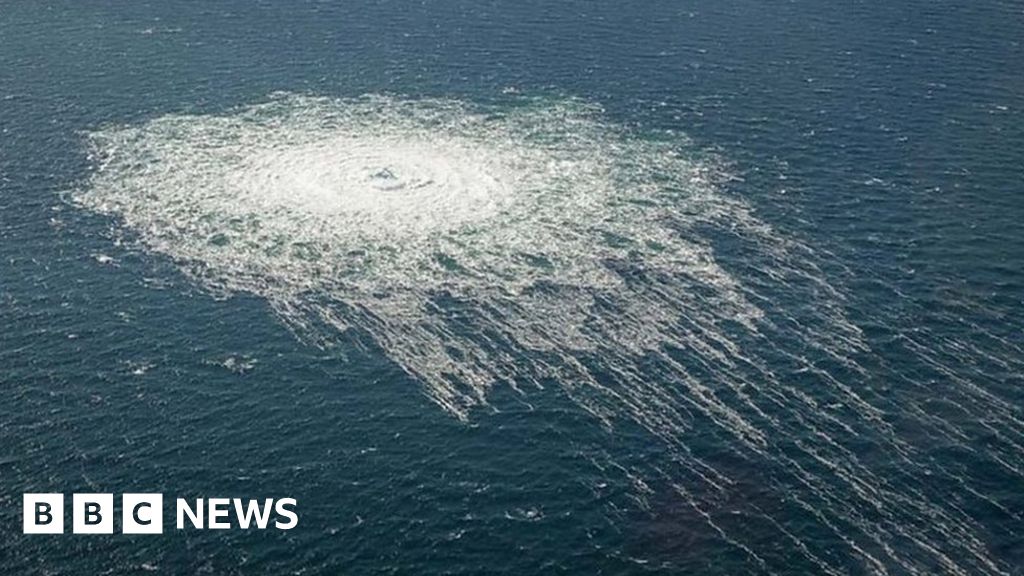 Seismologists said there were underwater blasts before the leaks emerged near a Danish island.
The footage from the leaking gas is both spectacular and frankly, scary.