Hey guys,
So I've been searching for a particular shaped piece of driftwood for months and months.
The good news is, I FOUND IT! And it didn't cost me an arm and a leg.
The bad news is..well, there isn't really any bad news
So now I finally get to rescape a bit! I've been doing bits and pieces along the way; adding Vallis, Java fern, Windelov here and there etc. But now I can really work around this piece of wood
Here's a picture of what my tank looks like at the moment. It's not the best quality, reflection is bad, sorry.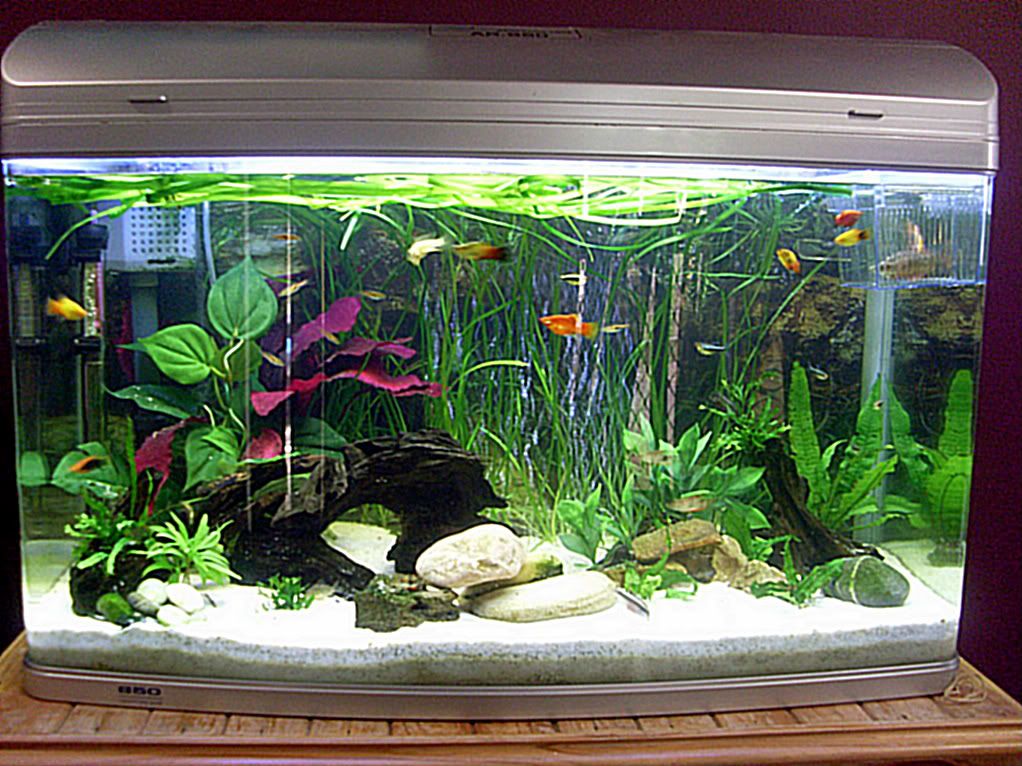 And here is the wood. (I'm letting it soak in fresh water for a couple of days, to get any cr*p off it, and maybe some tannins out)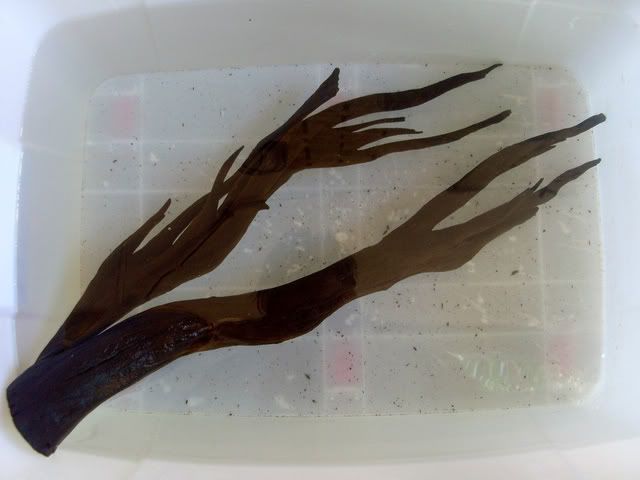 (I'm also planning to get some Java Moss onto this beast
)
If anyone has any suggestions on scaping, or plants that are relatively budget, and easy to look after (no CO2) that would be great!
Edited by Gidge, 30 January 2012 - 07:37 AM.