Please could someone ID my plants, these are the plants that seem to be doing the best in my tank and flourishing;
This is the tip of the following plant, it is actually growing out of my tank, it was about 6 inches big when I got it about a week ago!!!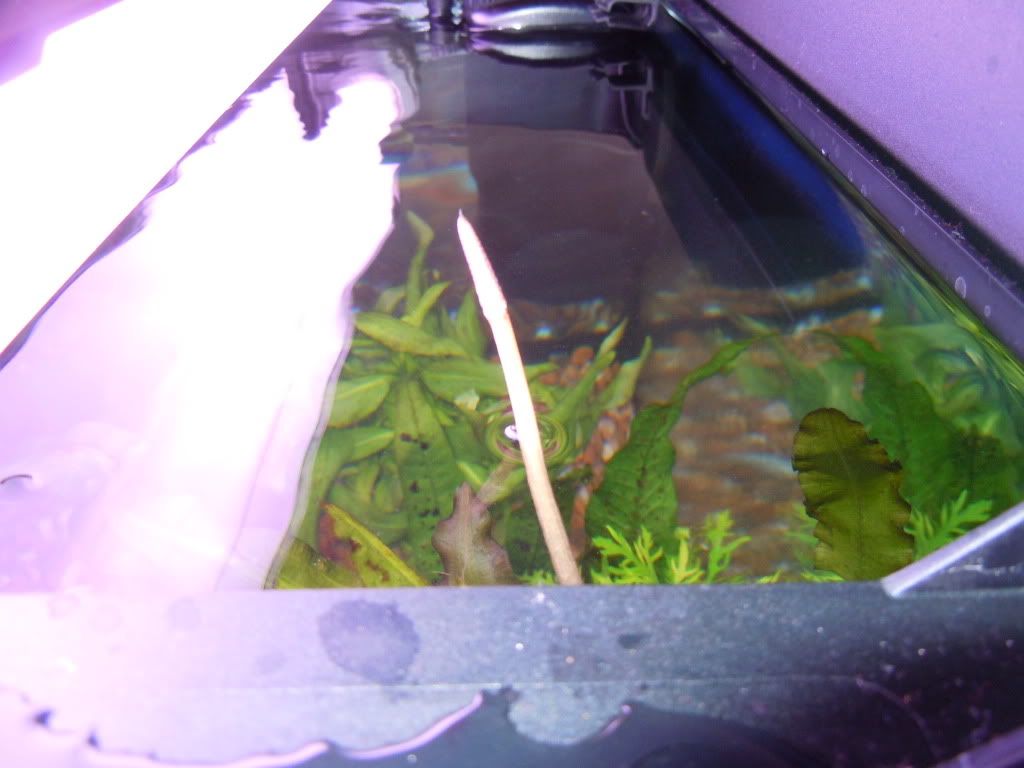 This one will be the next to grow out of the tank it has a new shoot at the very top
This one seems to be doing rather well, are the white "stringy" things new growths?
What is this and the brownish thing hanging off??
Thanks
Edited by Minstrel, 09 January 2012 - 09:45 PM.